Save Money
Looking to save some serious cash? Barter your way and trade your
own possessions for the things you desire, you can get what you need
without spending a dime.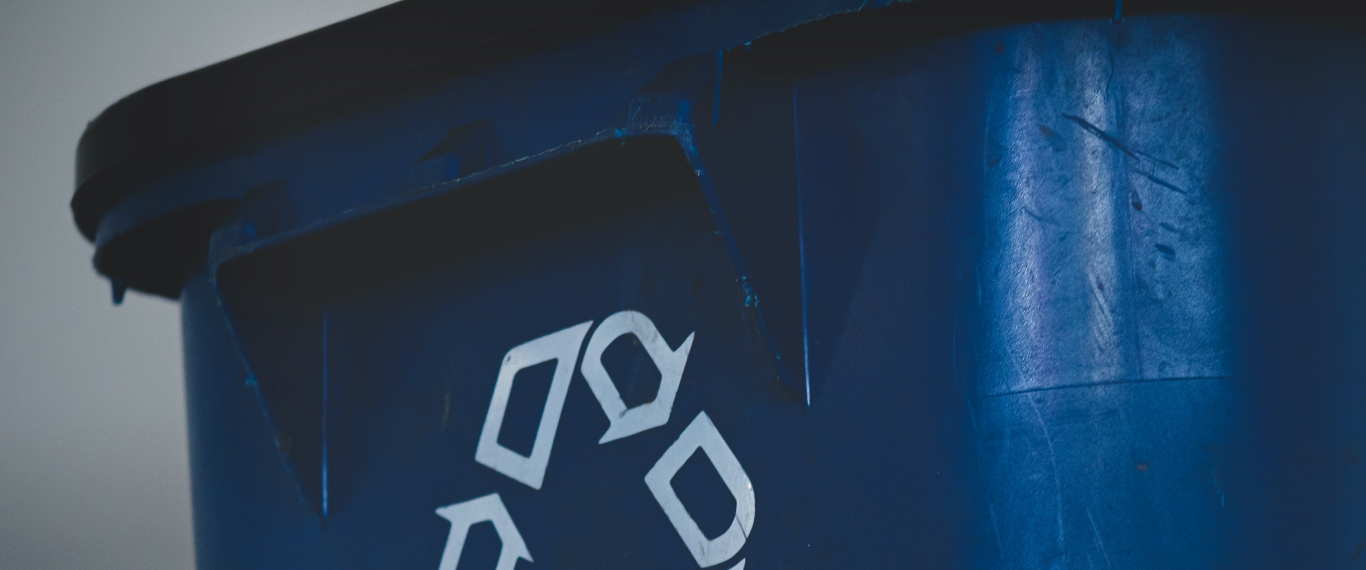 Live Sustainably
Ready to shrink your carbon footprint and combat landfill waste? Instead of tossing
your belongings into the trash and buying more, bartering can reduce your impact on
the environment and divert valuable items from ending up in overflowing landfills.
Grow Your Network
Step into the world of bartering and unlock a vibrant community of individuals who
share your enthusiasm for exchanging goods. Connect with like-minded people,
forge valuable relationships, and embark on exciting trading adventures.